---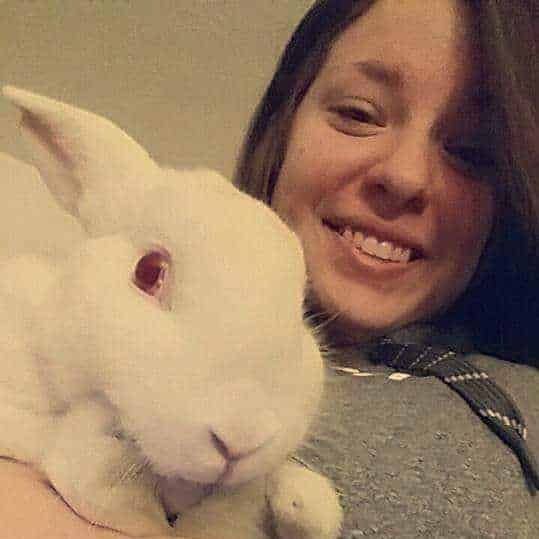 Laura Toreki
Office Manager
I have been with Crossroads since 2017. I received my Veterinary Assistant certification from Lakeland in 2017 and graduated in 2020 with an Associates of Arts and an Associates of Science. I am currently working on receiving certification to be a Veterinary Practice Manager. I live in Painesville with my fiancé and our two children. I have always loved animals and although I only have one pet right now, I plan on having many more in the future! My cat Chuck was brought in as a very sick stray. We nursed him back to health and he has been loving life ever since! I love working at Crossroads and can't wait to meet and care for your furry loved ones!
---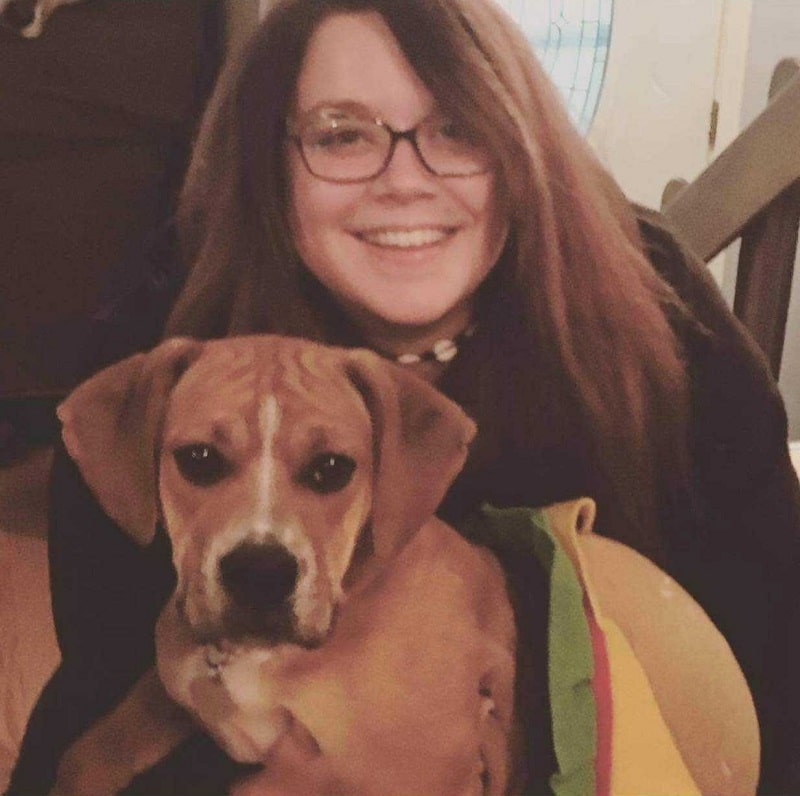 Austin Cerne
Veterinary Technician
I just recently graduated from online schooling to be a Veterinary Technician. I have always had a passion for animals, seeing as I've grown up with them my whole life. I currently have a gorgeous dog, named Mia who is a stubborn Beabull. I love her breed and want two more! I have a huge family which includes my fiancé and daughter. I love pizza and giving cuddles to animals. Working at Crossroads has fulfilled my dreams of being able to work closer with pets and people. It is a blessing being here with my Crossroads family!
---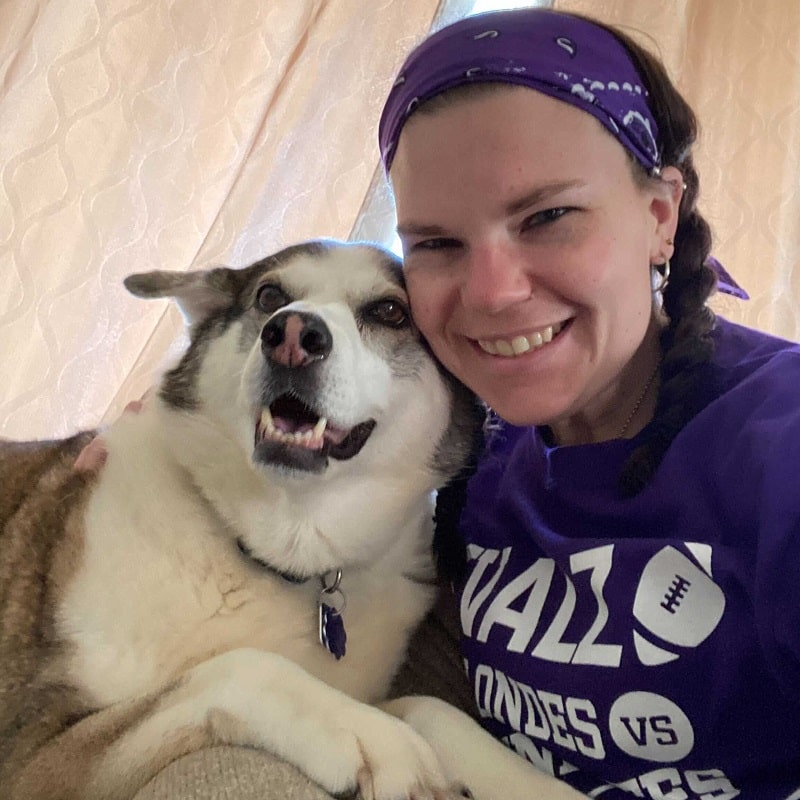 Allison Nichols
Veterinary Technician
I have been working in the veterinary field for many years now. I studied at Great Lakes Institute of Technology in my hometown Erie, Pennsylvania. I recently moved to the Painesville area and have always heard great things about Crossroads and am so happy to be apart of their team! I have one dog, a Husky-Collie mix puppy that I had adopted from a shelter named Lily, she is now 13 years old! When I am not working or loving on Lily, I enjoy watching football. Go Colts! I enjoy obstacle races and being active. I love trying and learning new things. I like kayaking, hiking, and relaxing. Currently, I am learning chess so I can be some competition for my boyfriend.
---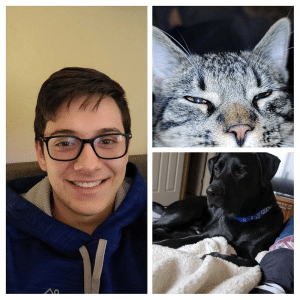 Jared Young
Veterinary Assistant
I have always had a love for animals growing up, right now I have a cat, dog, and bearded dragon. I am currently going to school to be a registered veterinary technician (RVT). In my free time, I enjoy playing and making music along with playing video games and having a good time! Crossroads is just the start of a fulfilling career in veterinary medicine!
---
Kathleen Recznik
Receptionist
I retired from an 18-year career in animal health care about 5 years ago, but I couldn't stay away! When we get the opportunity to meet, I would be happy to share with you my story in the veterinary medicine field! Like everyone here at Crossroads, I too have deep compassion for all animals. Throughout my life, I have always had multiple pets like turtles, fish, rabbits, hamsters, birds, cats, and dogs! Currently, I have just one canine friend, JD. I rescued him and his littermates from the side of the road when they were 3-4 months old. I also have two cats, Callie (calico) and Miss Mary (longhair tortie). I have fostered many litters of kittens and have captured multiple ferals (for TNR). My future goal is to someday get involved with search and rescue organizations or with service dog programs. I moved to Madison recently which has brought me closer to my children and grandchildren!
---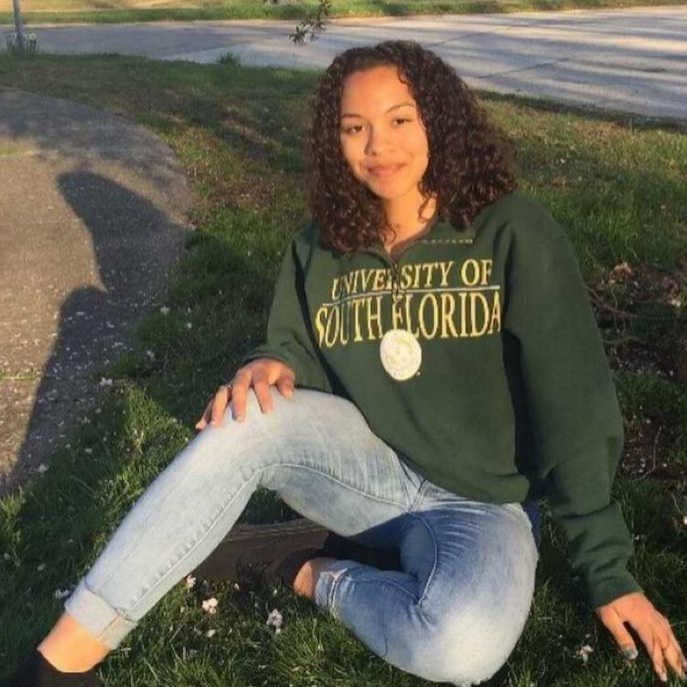 Maya Gridiron
Receptionist
Working at Crossroads is the best of both worlds. I am a receptionist because I enjoy interacting with people, but I get to see animals too! I get to greet animals on the way in and say goodbye on the way out all while getting to meet interesting new people. I am currently going to Cleveland State University for occupational therapy but considering nursing. I have a dog named Kobe and an albino Ball Python named Lemon. I can't wait to meet you and your furry friends!
---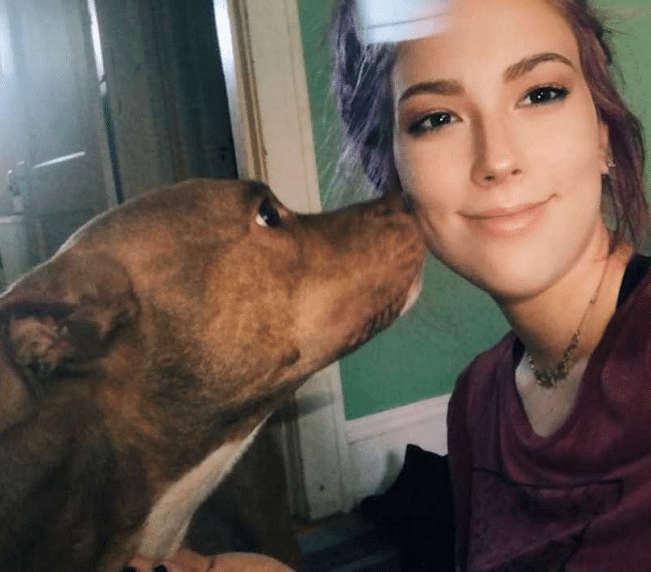 Erika Gonzalez
Receptionist
Growing up my childhood dream was to one day become a veterinarian. I have always had a passion for animals ever since I was young, and I have grown up around many of them throughout my life. I currently have a variety of pets at home which include my lovely pitbull, two cats, a cockatiel, six guinea pigs, and a multitude of exotic reptiles! I am excited to be a part of the Crossroads team and I am eager to finally be working towards a small portion of my dreams.
---