---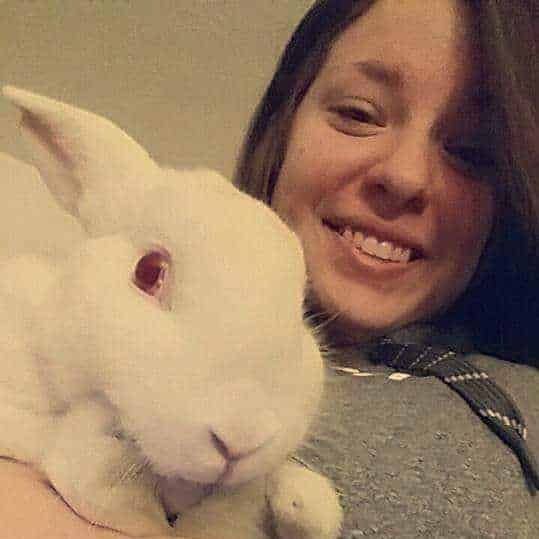 Laura Toreki
Office Manager
I have been with Crossroads since 2017. I received my Veterinary Assistant certification from Lakeland in 2017 and graduated in 2020 with an Associates of Arts and an Associates of Science. I am currently working on receiving certification to be a Veterinary Practice Manager. I live in Painesville with my fiancé and our two children. I have always loved animals and although I only have one pet right now, I plan on having many more in the future! My cat Chuck was brought in as a very sick stray. We nursed him back to health and he has been loving life ever since! I love working at Crossroads and can't wait to meet and care for your furry loved ones!
---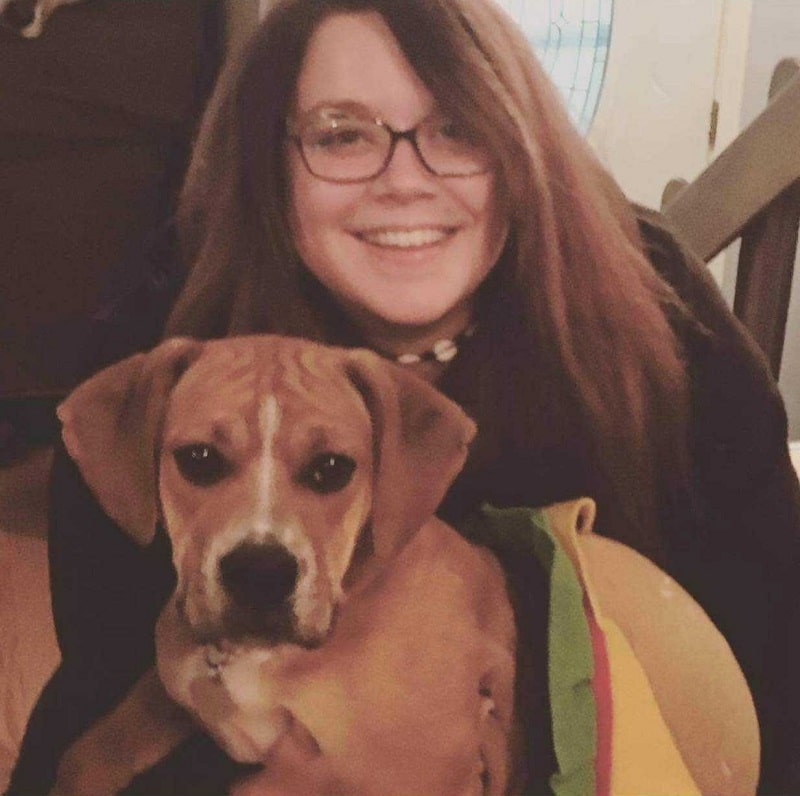 Austin Cerne
Veterinary Technician
I just recently graduated from online schooling to be a Veterinary Technician. I have always had a passion for animals, seeing as I've grown up with them my whole life. I currently have a gorgeous dog, named Mia who is a stubborn Beabull. I love her breed and want two more! I have a huge family which includes my fiancé and daughter. I love pizza and giving cuddles to animals. Working at Crossroads has fulfilled my dreams of being able to work closer with pets and people. It is a blessing being here with my Crossroads family!
---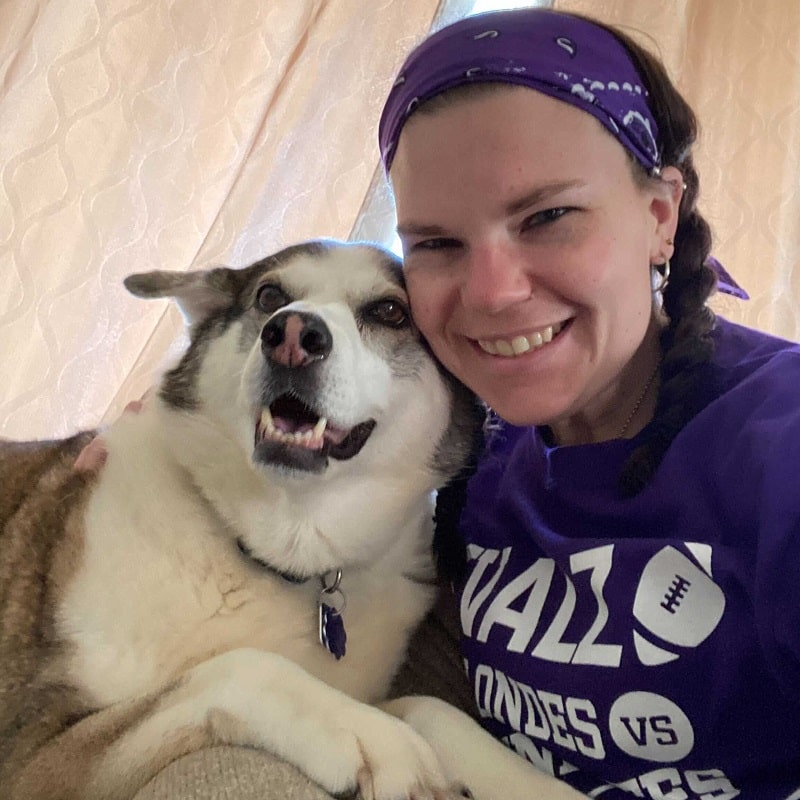 Allison Nichols
Veterinary Technician
I have been working in the veterinary field for many years now. I studied at Great Lakes Institute of Technology in my hometown Erie, Pennsylvania. I recently moved to the Painesville area and have always heard great things about Crossroads and am so happy to be apart of their team! I have one dog, a Husky-Collie mix puppy that I had adopted from a shelter named Lily, she is now 13 years old! When I am not working or loving on Lily, I enjoy watching football. Go Colts! I enjoy obstacle races and being active. I love trying and learning new things. I like kayaking, hiking, and relaxing. Currently, I am learning chess so I can be some competition for my boyfriend.
---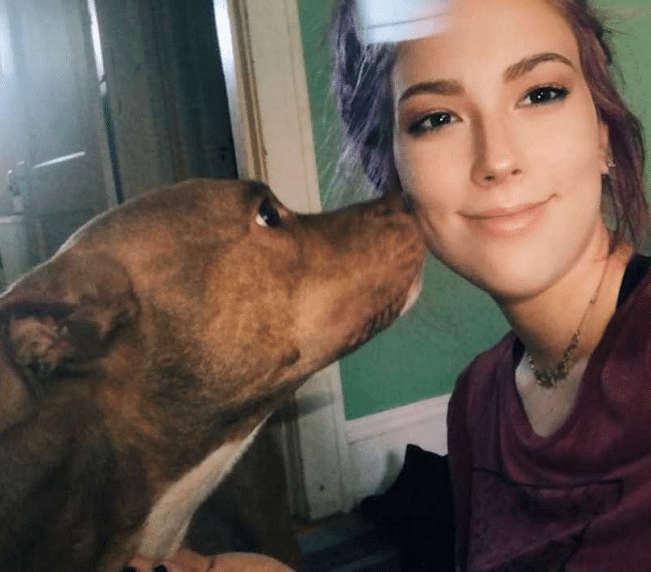 Erika Gonzalez
Receptionist
Growing up my childhood dream was to one day become a veterinarian. I have always had a passion for animals ever since I was young, and I have grown up around many of them throughout my life. I currently have a variety of pets at home which include my lovely pitbull, two cats, a cockatiel, six guinea pigs, and a multitude of exotic reptiles! I am excited to be a part of the Crossroads team and I am eager to finally be working towards a small portion of my dreams.
---